Amanda and I headed to Austin to celebrate out 11th wedding anniversary
Austin Beer Garden Brewing Company
First stop was ABGB. We were excited to try this place as it won Brewpub of the year at GABF in 2016 & 2017.
We found a nice coffee trailer to kill the time as we waited for opening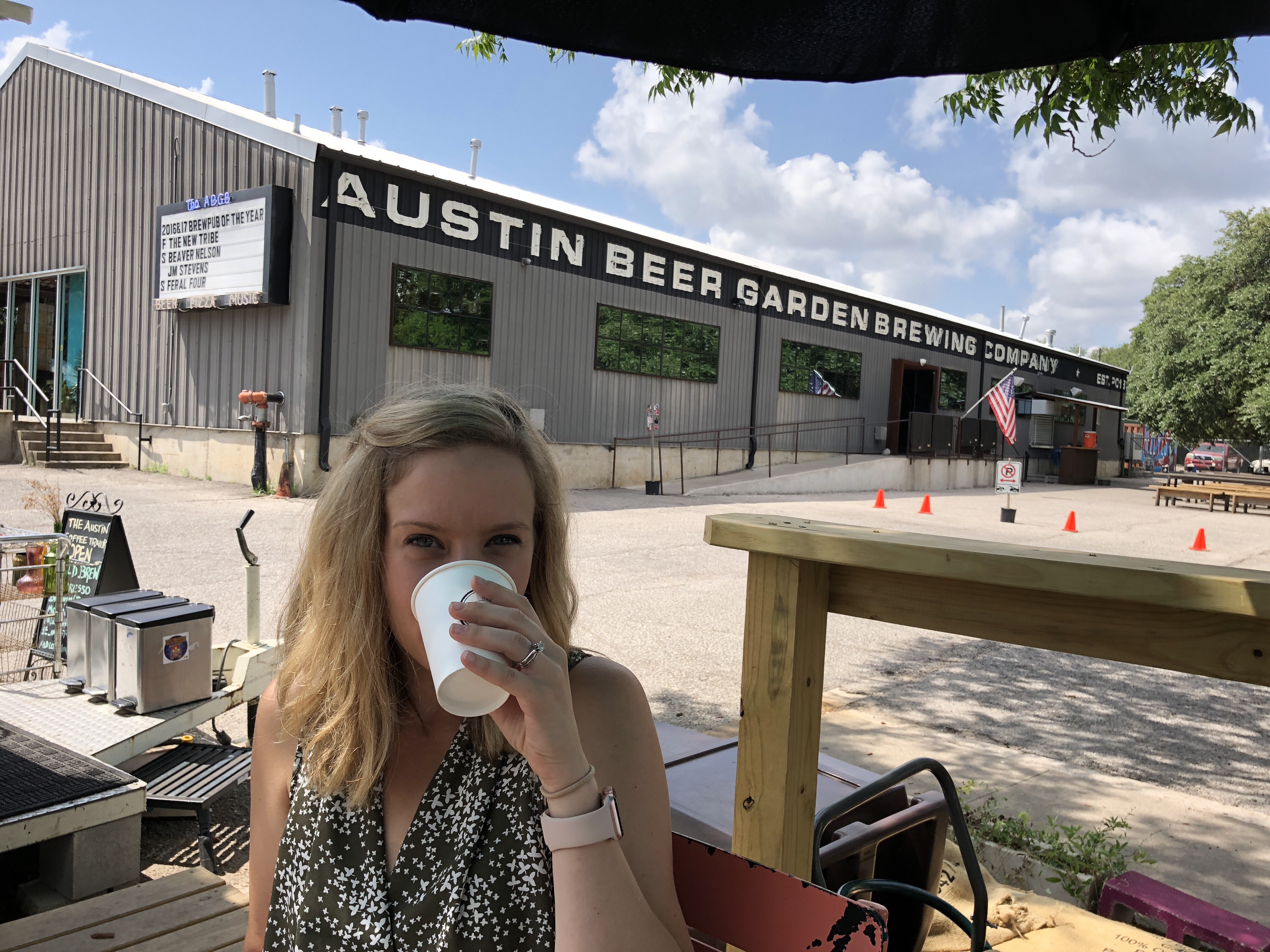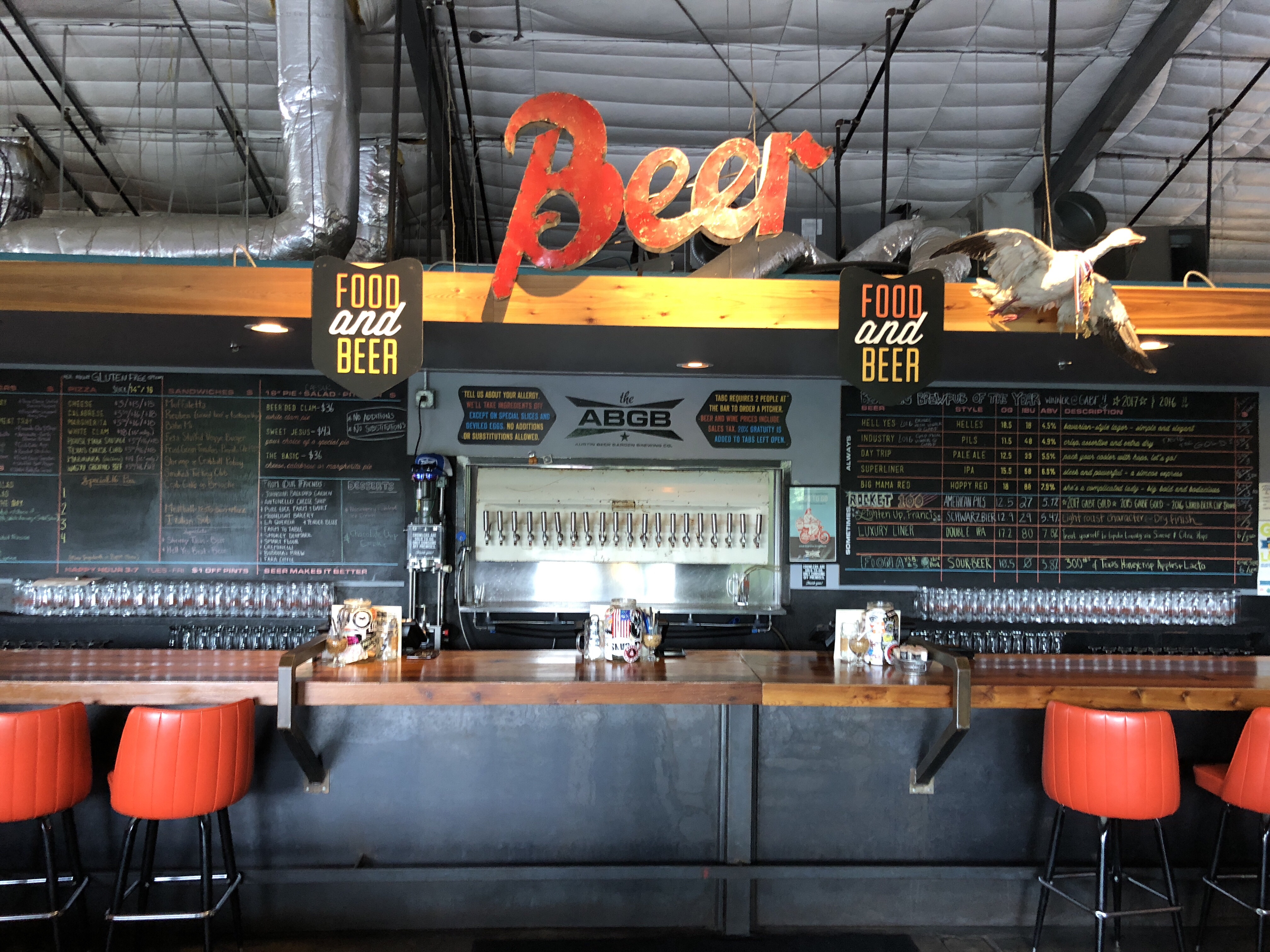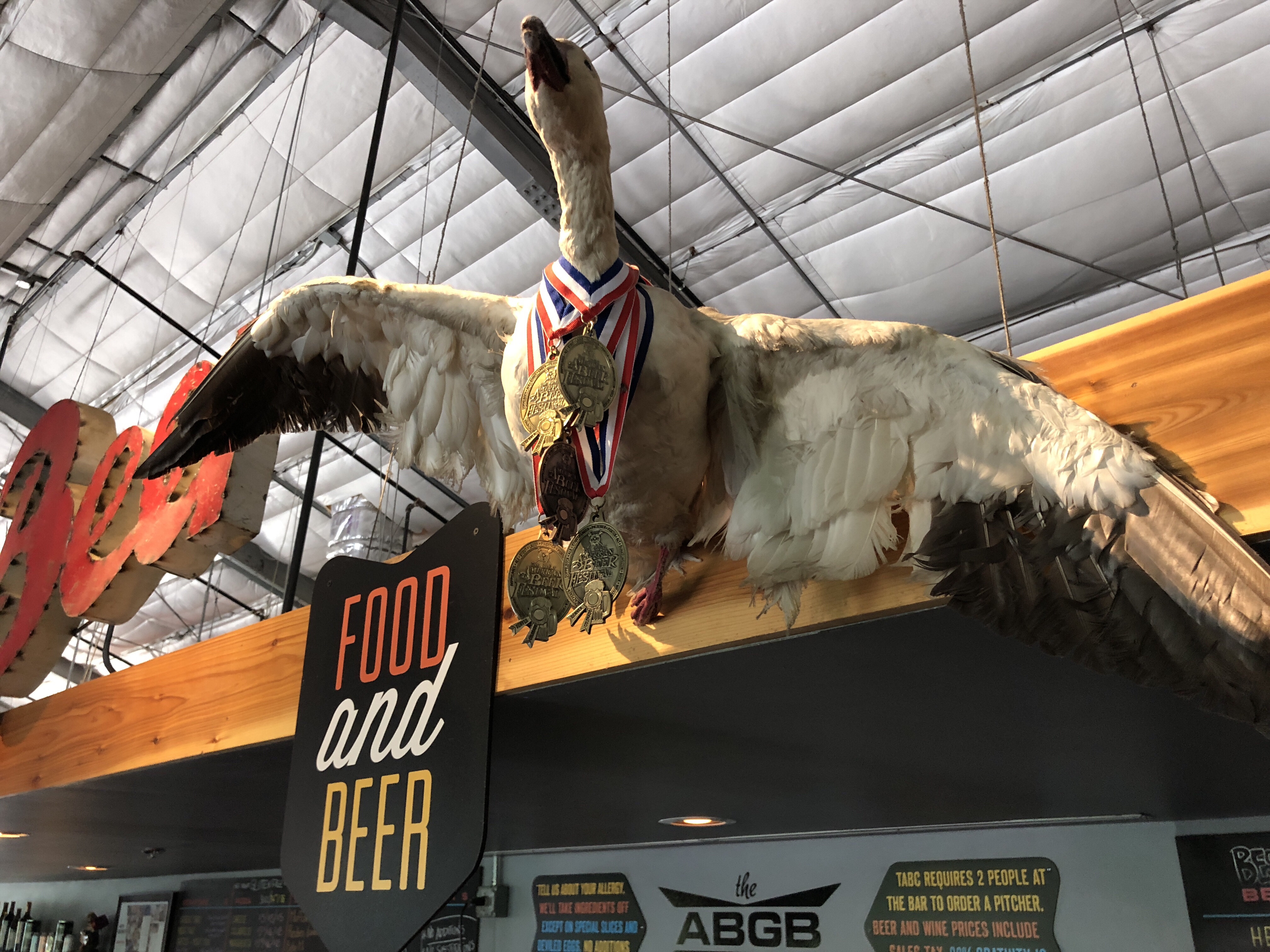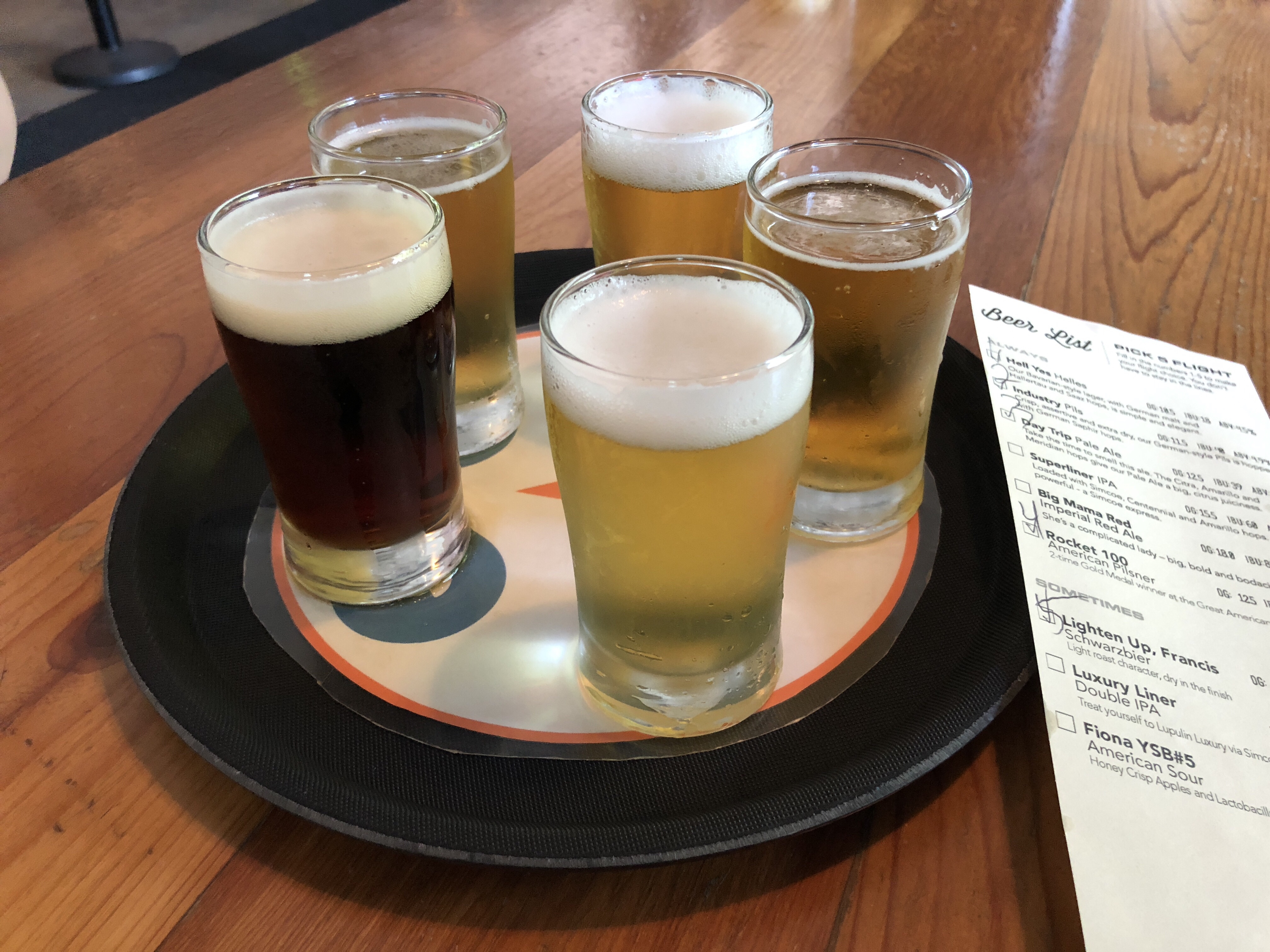 Beers were amazing especially the lagers. Rocket 100 was a star along with Hells Yes and Day Trip Pale Ale.
After ABGB we headed over to Hop Fusion, Celia, and Oskar Blues for some tasty brews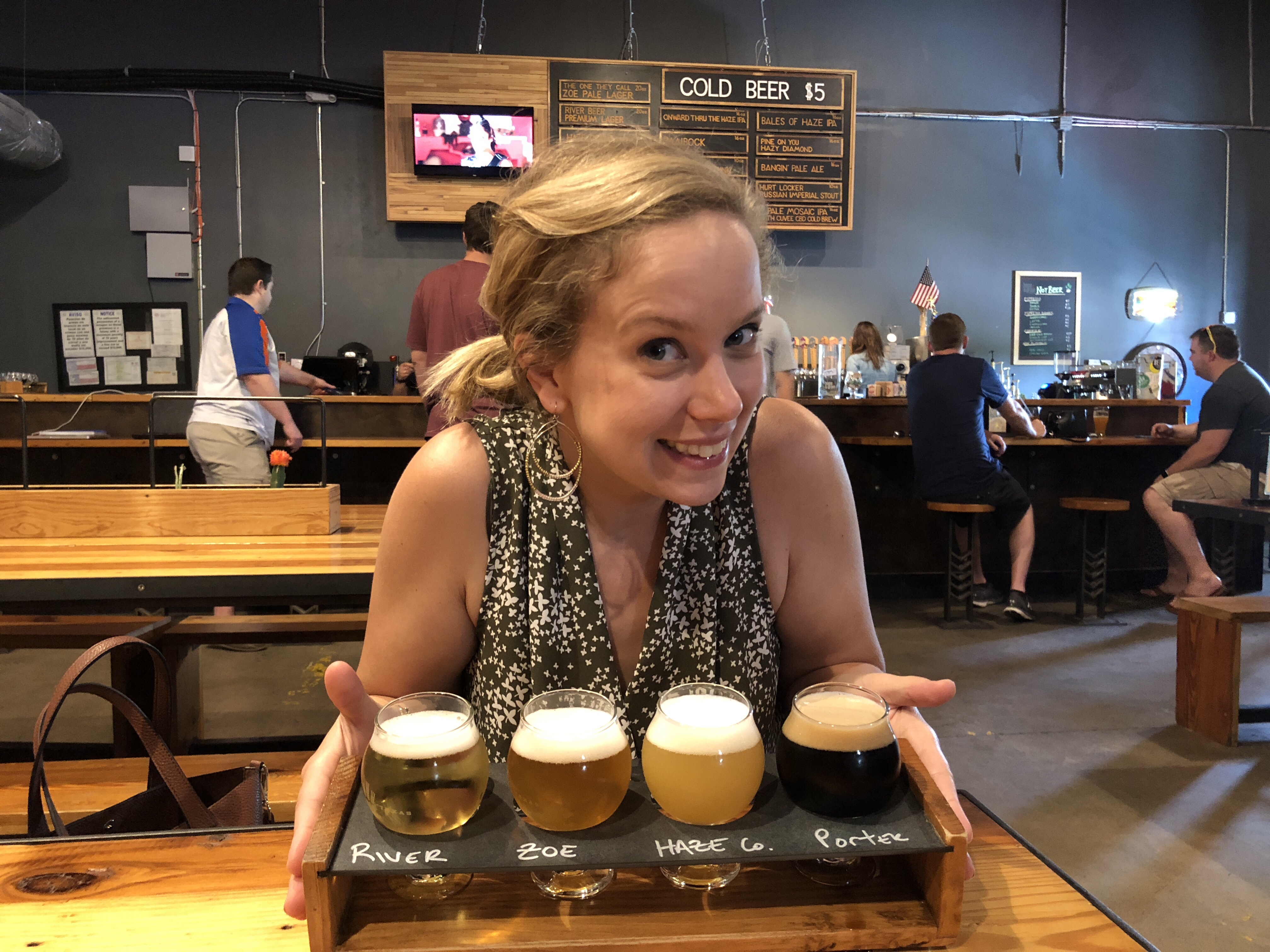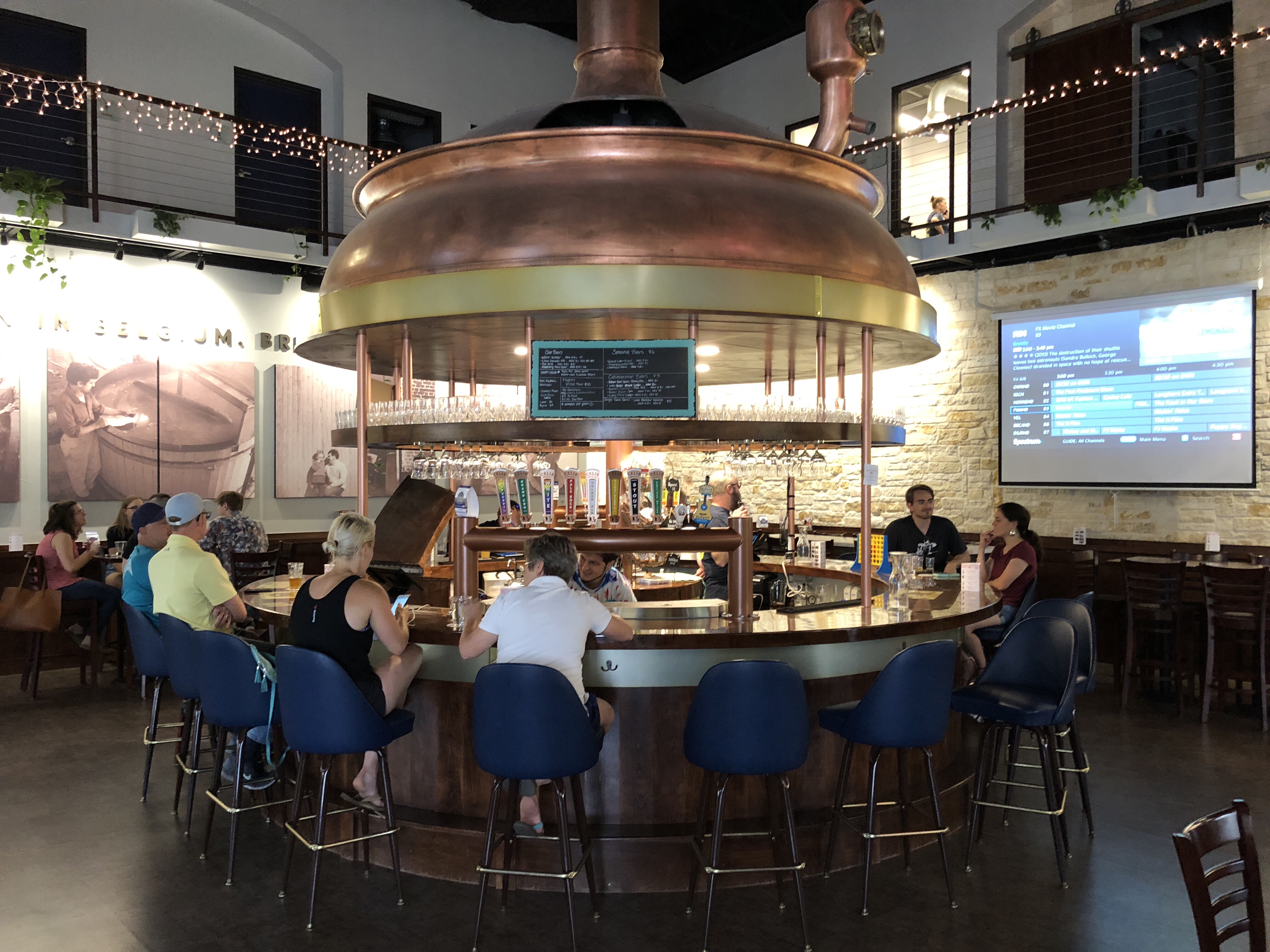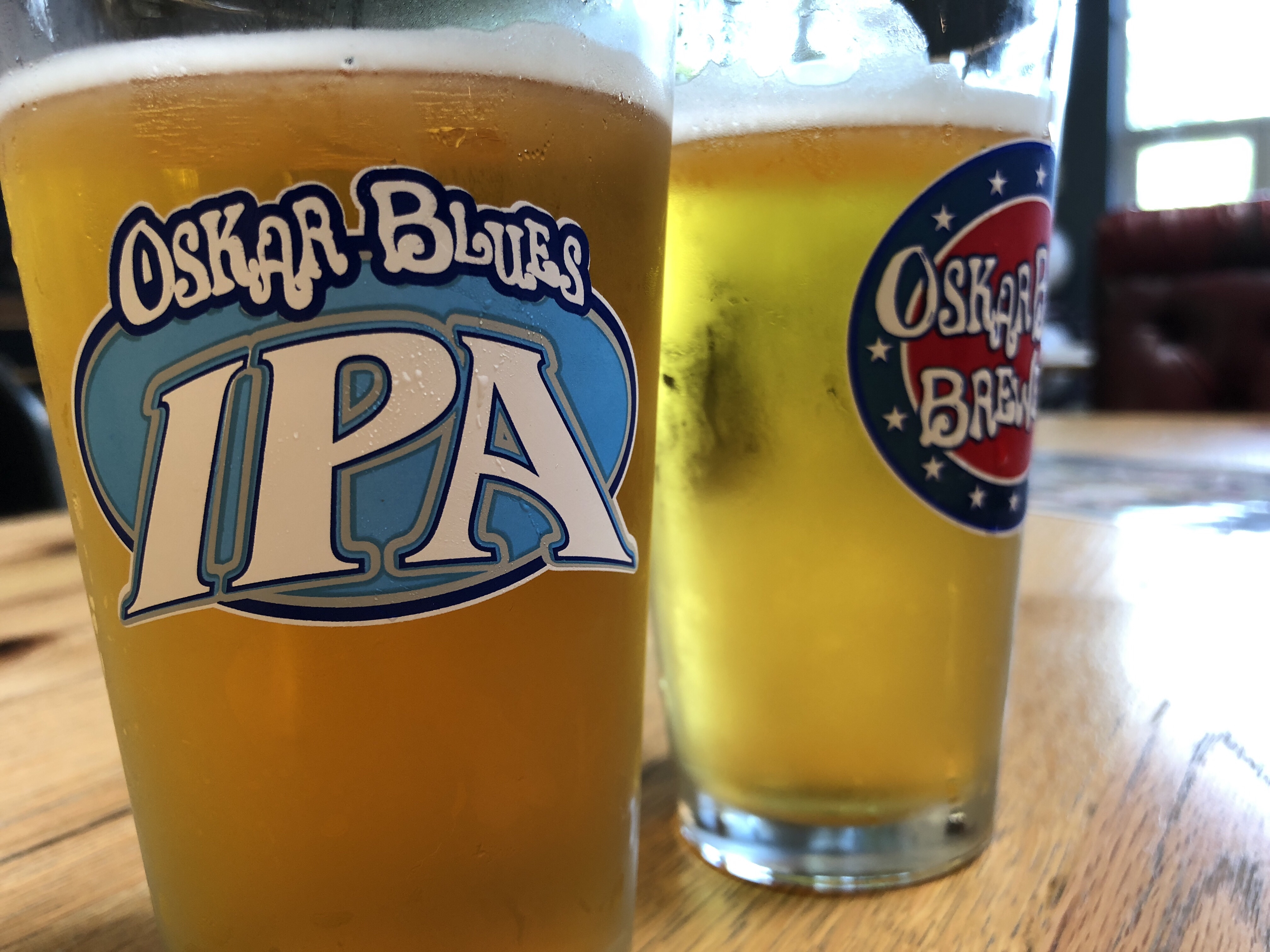 After a nice nap we headed to Bangers. Great beers and food. Amanda had the sauerkraut stuffed sausage and I had the hot guys.. amazing!!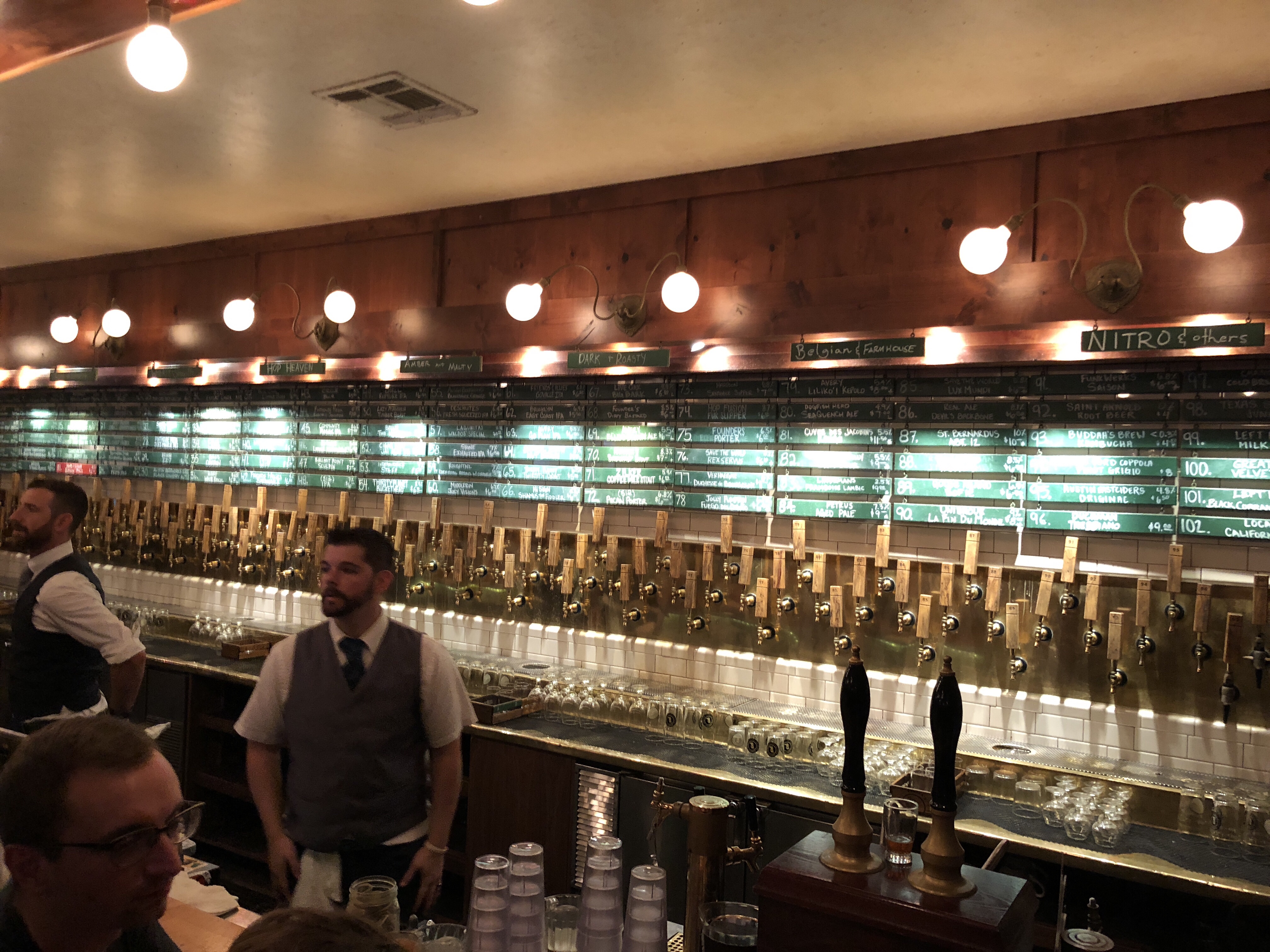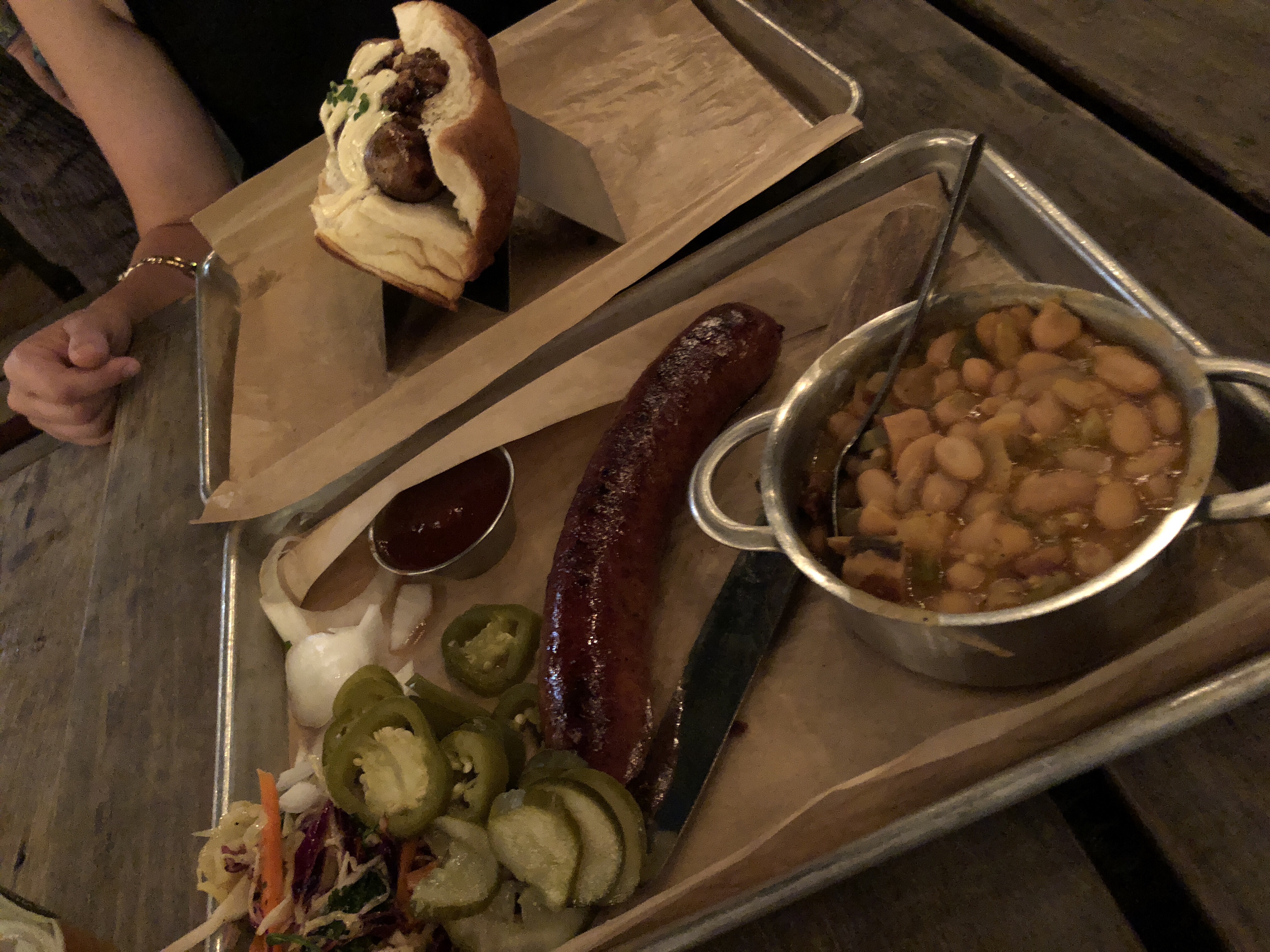 After dinner we headed over to Lucille's for a night cap. Amanda had a Lucille's Special Tea.. very "dangerous."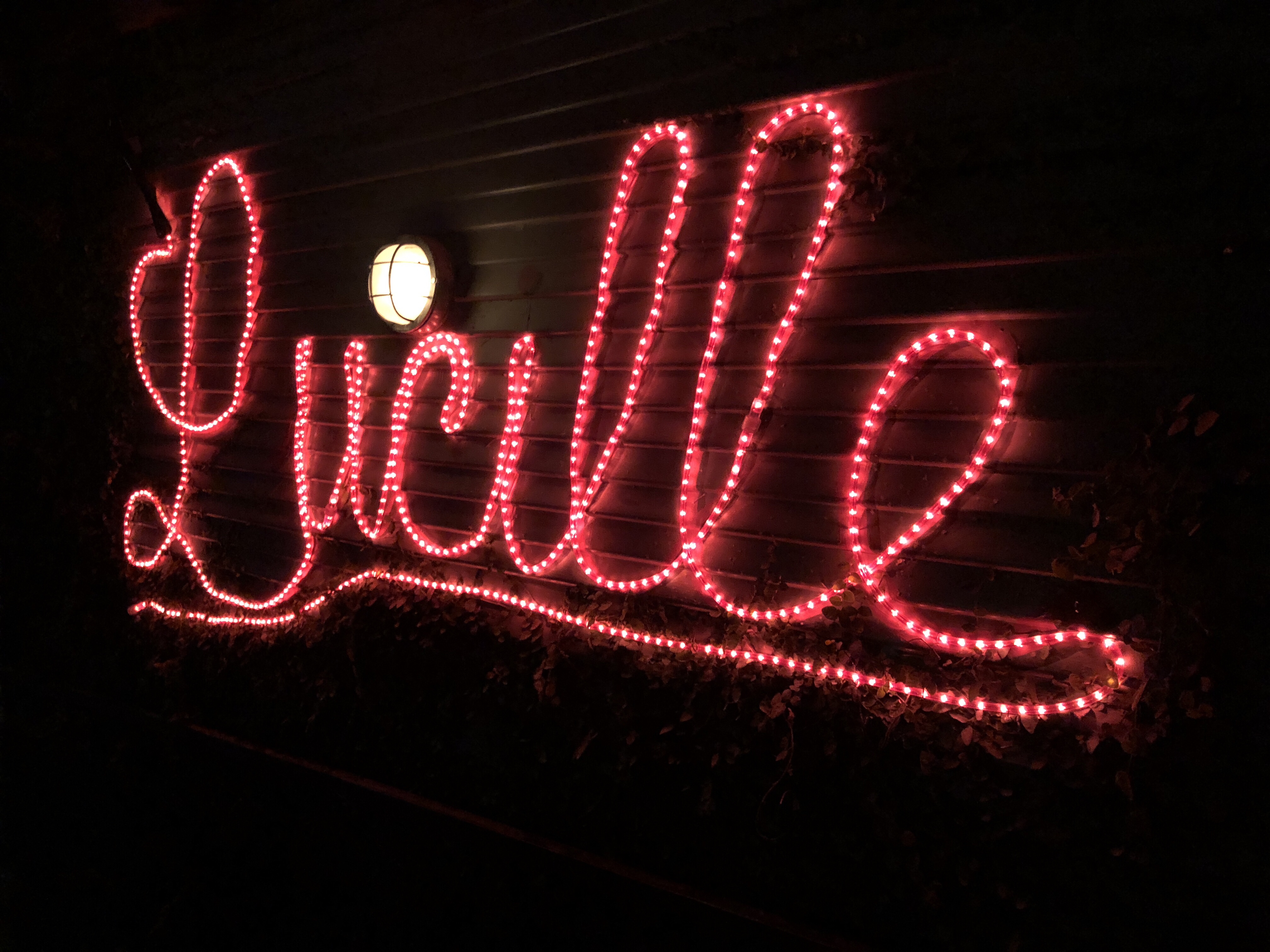 on Saturday we headed out of town to Real Ale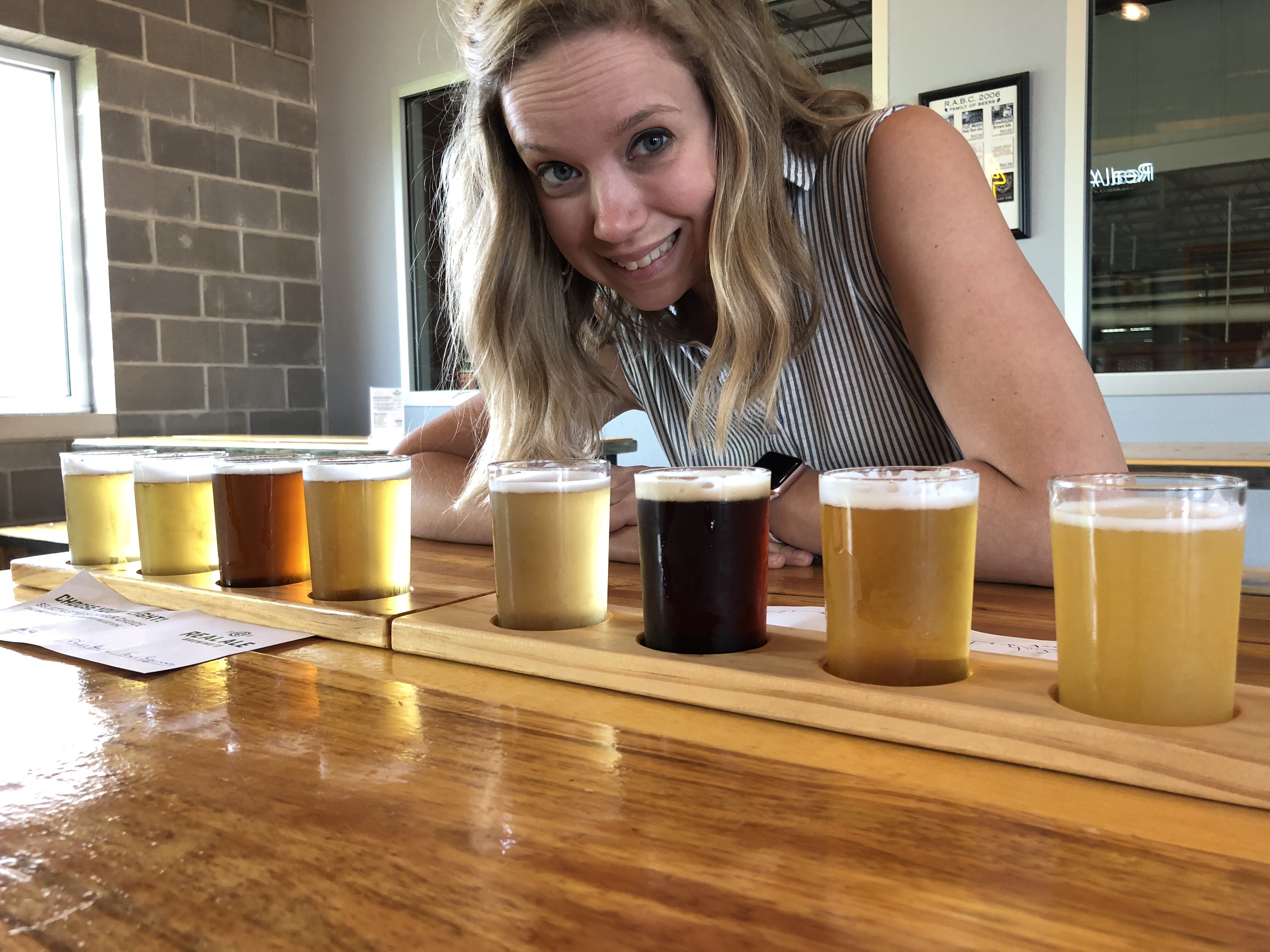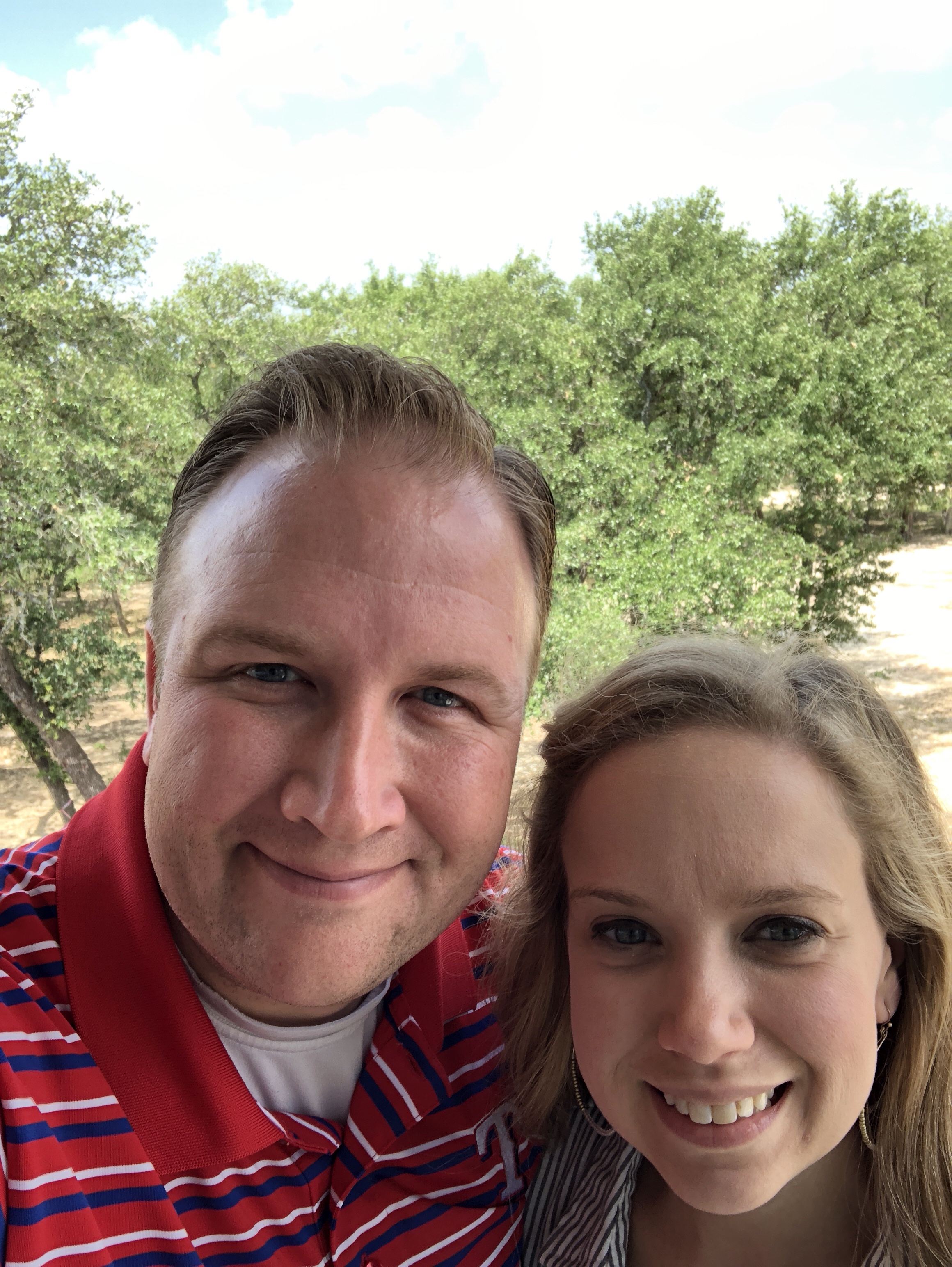 We say that Blanco was having their annual Lavendar Festival and stopped in to check out the local scene.
After the festival we stopped at Bell Springs Winery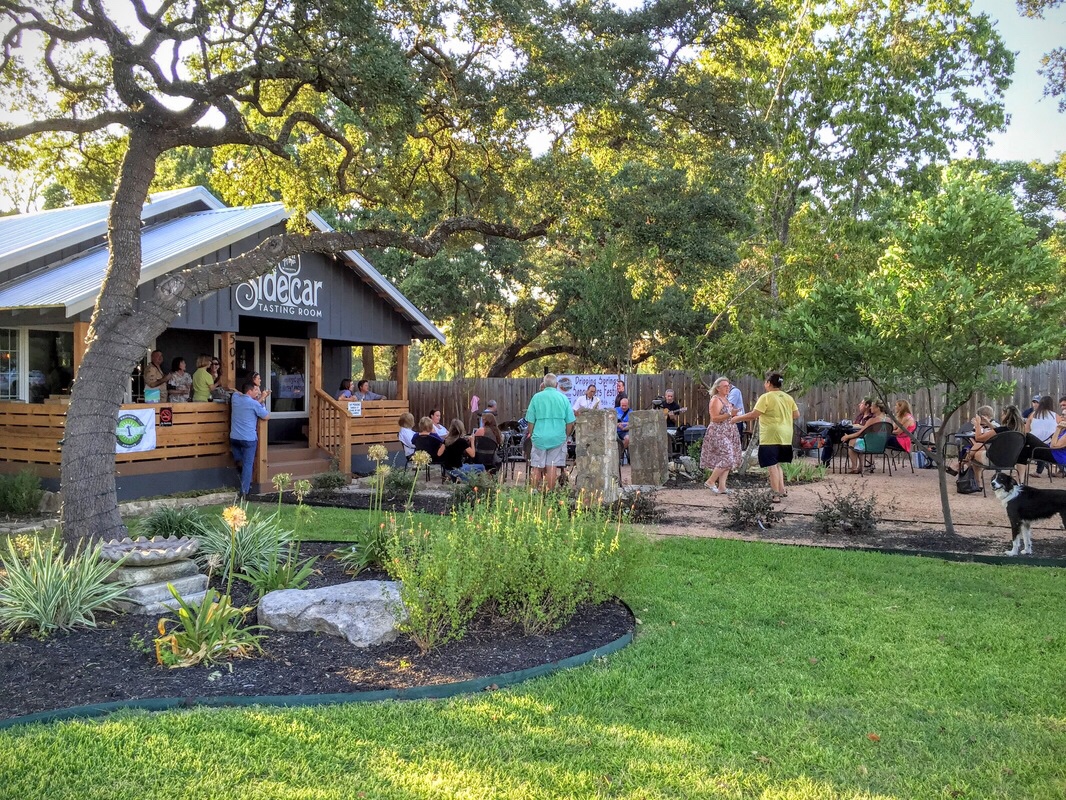 We have a tasting flight of five wines. We really enjoyed the Needy Bitch, Viognier, and Montepulciano.
After the winery we headed over to Jester King and had a few sours before heading back to Austin
For our anniversary dinner we went to the Salty Sow and had a great time. We started with the meat And cheese then a farm fresh salad. We split the red fish as our appetizer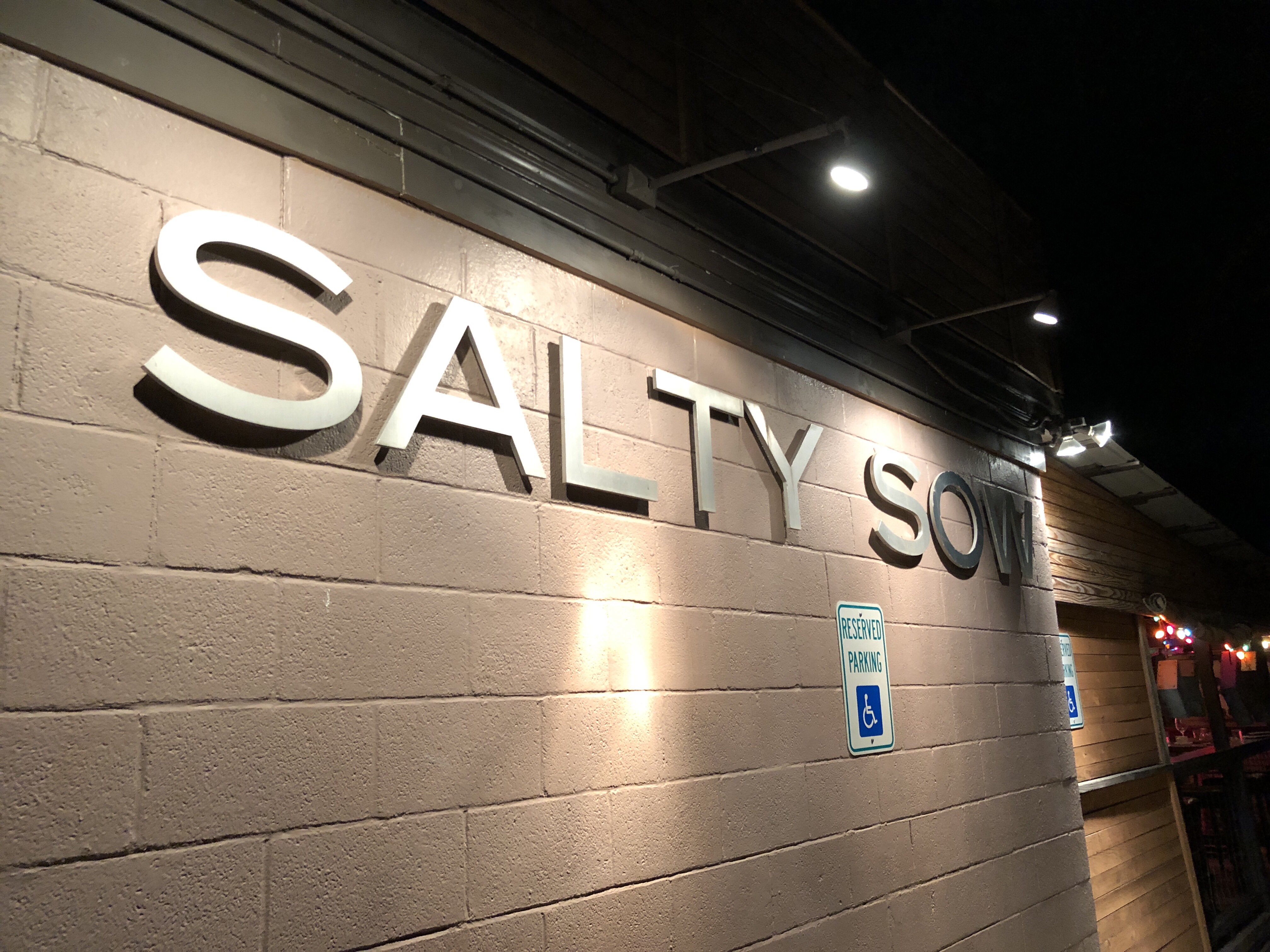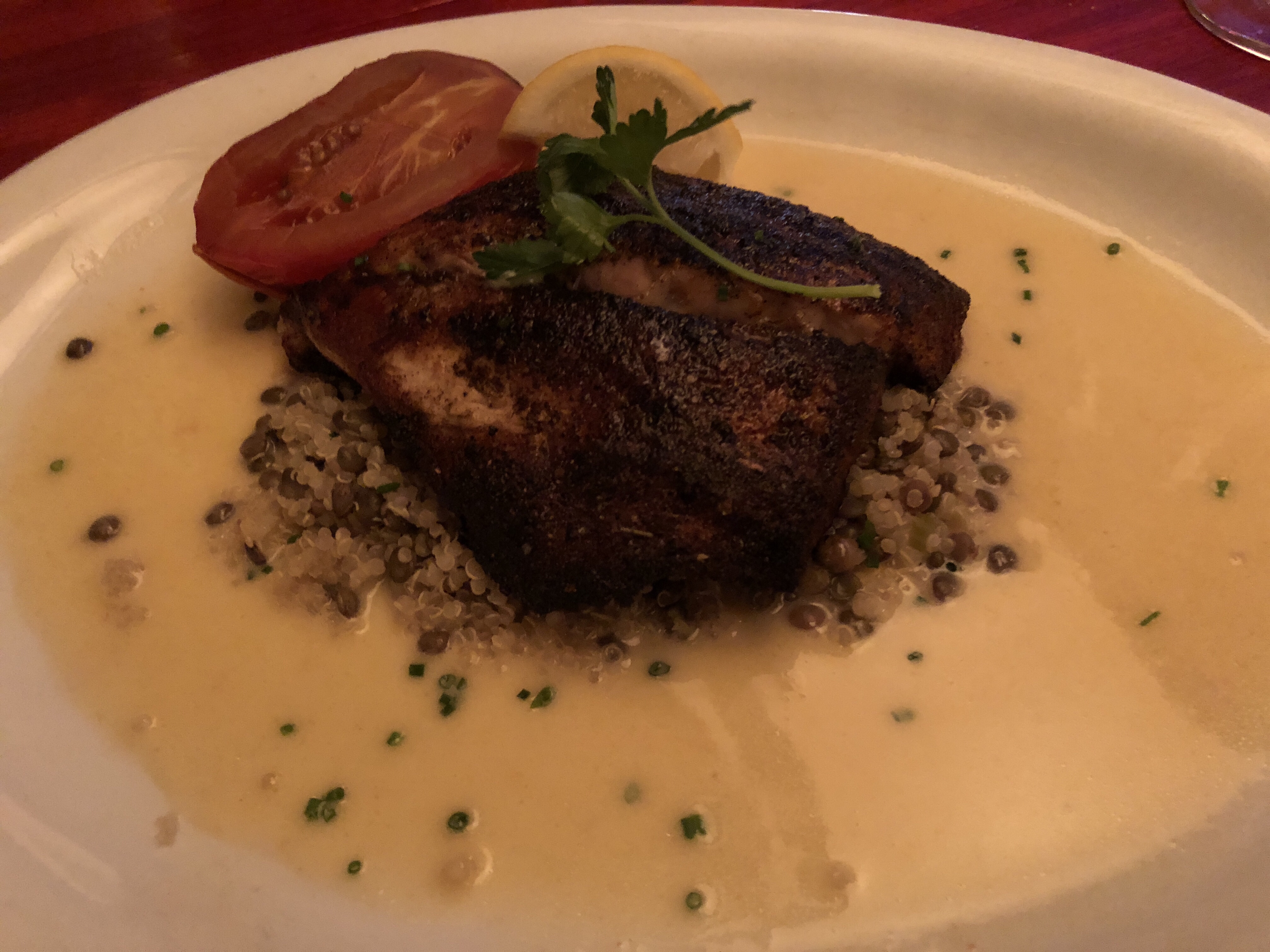 Last minute we decided to go to Schlitterbahn on Sunday. We had a great time but was pretty tired.
On the way back we stopped in a at Pinthouse Pizza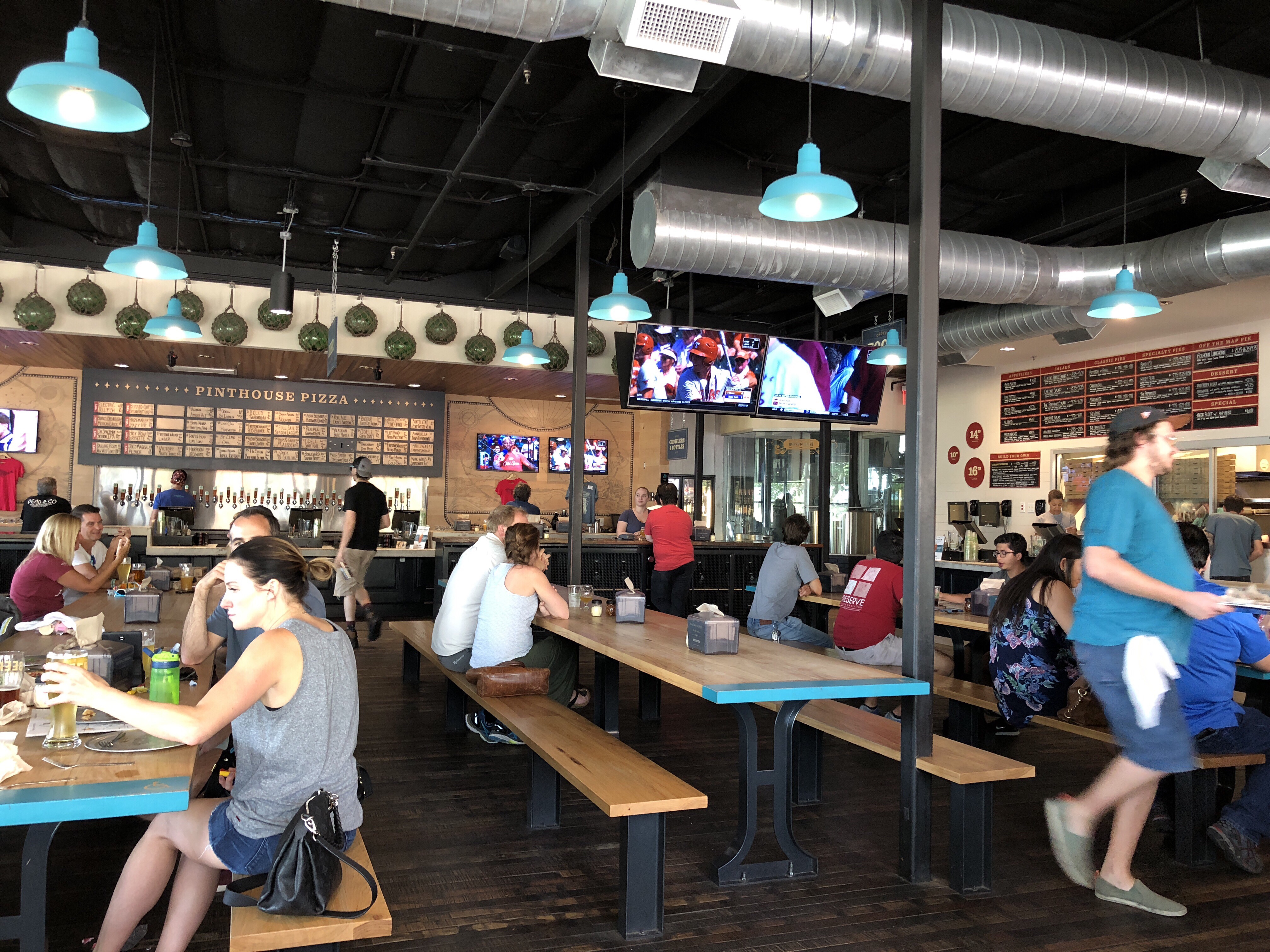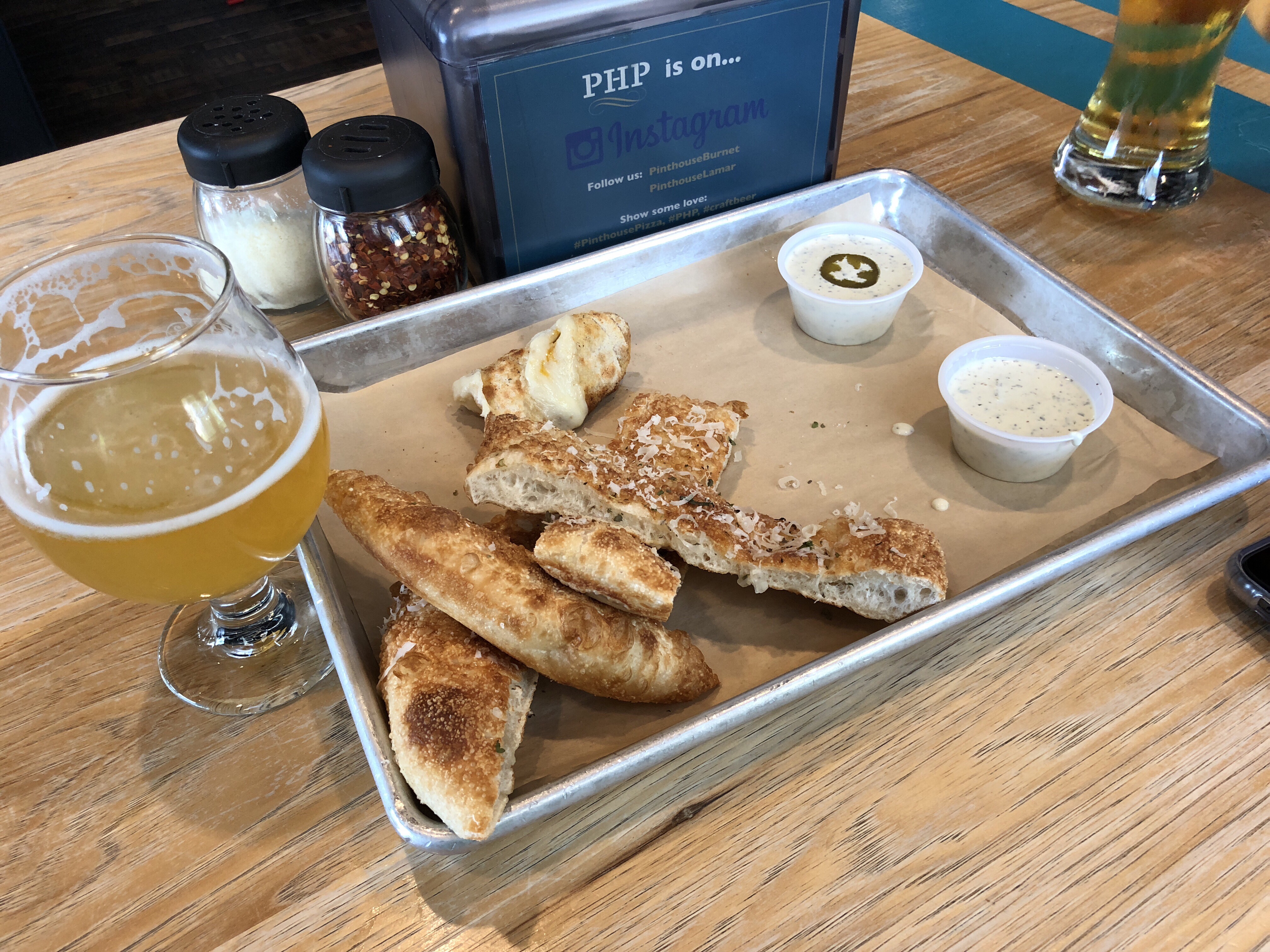 All and all a Great Brastrap!!